Orsted Loses Political Support for Divestment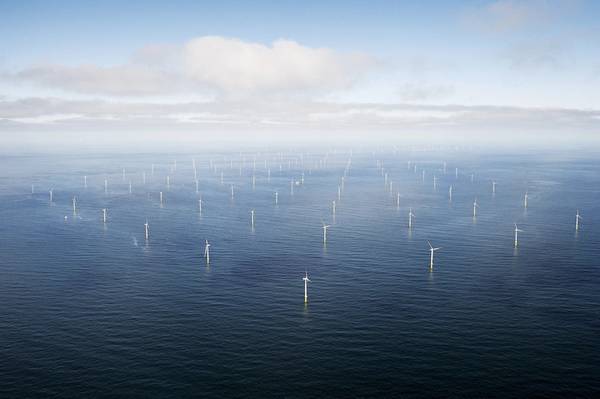 Shares in Orsted fell on Monday after the energy company, which is 50.1 percent owned be the Danish state, on Sunday announced that there was no longer political support for the divestment of its power business.
The world's largest offshore wind farm developer had put its Danish power distribution and residential customer businesses up for sale in June to focus on developing its international renewable energy operations.
But as Denmark's Social Democrats, the main opposition party, on Sunday said it no longer supported the sale because it wanted democratic control over critical infrastructure, there was no longer a political majority in favor of the sale.
Orsted shares opened 4.8 percent lower on Monday.
"This reminds investors that the company has a major shareholder that may have other interests than just maximizing profit ...the price that Orsted could have received for the unit seemed to be really good," analyst Morten Imsgard of Sydbank told Reuters.
Enel and SEAS-NVE were among at least four bidders for the unit which was seen to be worth about 2.5 billion euros ($2.87 billion), Reuters reported on Friday.
($1 = 0.8714 euros)
(Reporting by Teis Jensen; editing by Jason Neely)