Seajacks' Zaratan Jack-up Reserved for Asia Pacific Work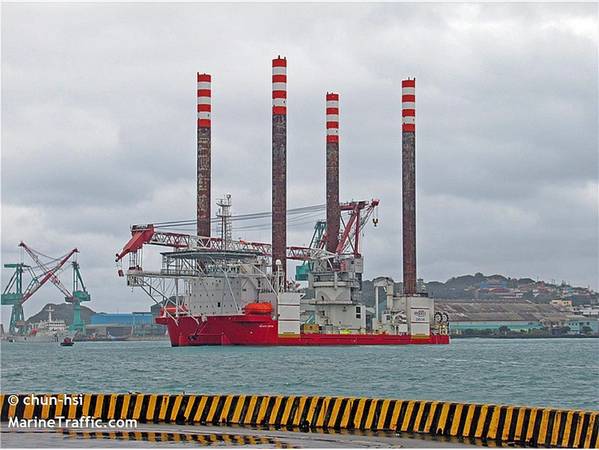 Eneti's offshore installation services subsidiary Seajacks UK has signed a reservation agreement, for its NG 5500 jack-up vessel, Seajacks Zaratan, for employment in the Asia Pacific region for between five and six months.
The reservation agreement, with an undisclosed client, will, if converted into a contract, generate between approximately €32.5 million and €38.0 million of revenue after estimated project costs.
The contract would start in the second quarter of 2024.