Petrofac Expects Wider Loss for 2022 after Portfolio Review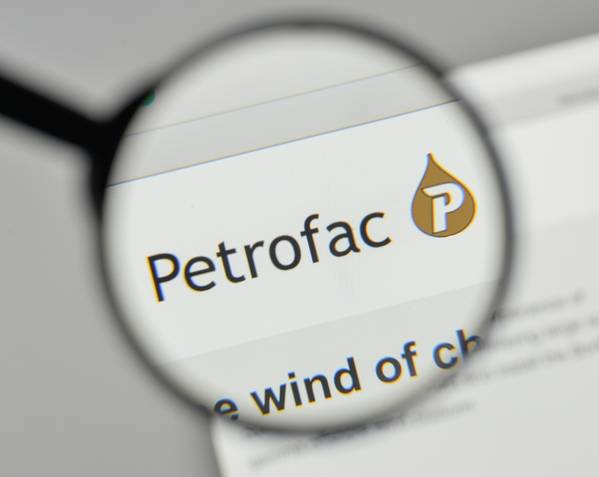 Petrofac Ltd said on Wednesday it expects to report a wider operating loss of about $150 million to $170 million for 2022, after a review of its portfolio of contracts and contractual and commercial issues revealed increased costs.
The oilfield services provider said it recognized a reduction in its full-year earnings due to incremental project costs and a cautious view of the quantum and timing of recognition of some revenue claims.
The group also said it recorded significant costs from operational changes at its Thai Oil Clean Fuel project and from activities at its legacy portfolio, primarily on projects that are now substantially completed.
It now expects to recover about half of these costs this year, and the remainder over 2024 and 2025. Petrofac had previously projected an annual operating loss of about $100 million.
The company's revised forecast includes an operating loss of about $240 million to $260 million in the engineering and construction (E&C) division, its largest unit, compared with $190 million earlier. The group's net debt has jumped during the year, partly due to unrecovered cost overruns in its E&C projects and a delay in new awards.
(Reuters - Reporting by Muhammed Husain in Bengaluru; editing by Uttaresh Venkateshwaran)