Yamal LNG Vessels to Make 150 Transfers in Norwegian Waters by Mid-2019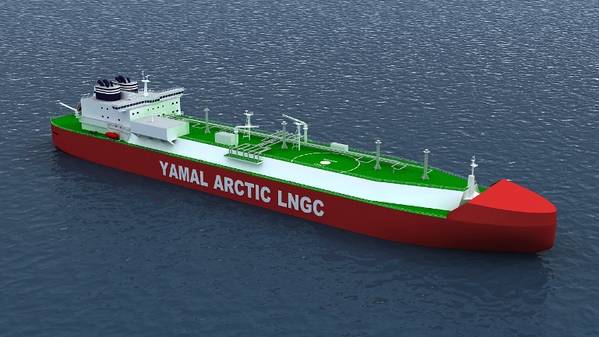 Northern Norway's small port of Honningsvag will host between 150 and 160 ship-to-ship transfers of liquefied natural gas (LNG) cargos from Russia's Yamal by mid-2019, the local council that owns the port told Reuters on Tuesday.

The first transfer in Norwegian waters took place last week as part of Yamal operator Novatek's plan to free up its specialised ice-breaker LNG vessels, allowing them to return sooner to the plant to pick up more cargos.
From Honningsvag, shipments to global markets are made by regular LNG ships.
The port expects to earn some 10 million crowns ($1.16 million) for the service it provides, while the local retail and hotel industry will see additional benefits, harbour council spokeswoman and local mayor Kristina Sigursdottir Hansen said.
(Reuters, Reporting by Lefteris Karagiannopoulos, editing by Terje Solsvik)