LR to Class India's First FSRU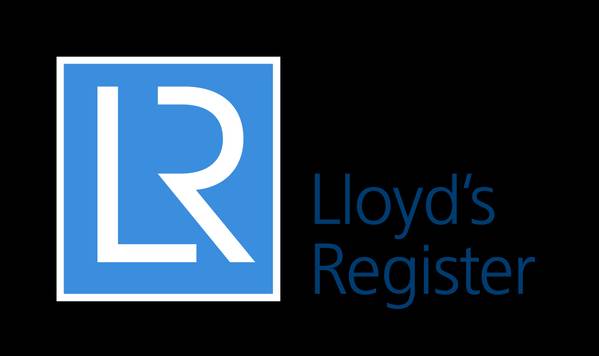 Lloyd's Register (LR) said it signed a contract to class the first ever floating storage regasification unit (FSRU) to be ordered for Indian waters.

Due for delivery in December 2019, the new 180,000m³ FSRU will be built to LR's Rules for the Classification of Offshore Units by South Korean shipbuilder Hyundai Heavy Industries (HHI) for SWAN LNG Pvt. Ltd. (SLPL). It will be stationed at Jafrabad port for 24h-hours-a-day operations, 365 days a year.
SLPL's Bhavik Merchant said, "Our FRSU based LNG Terminal at Jafrabad will help India's push to increase the proportion of gas in its energy mix to power its economic expansion."
The FSRU project will help meet the demand for LNG in the region, where natural gas is projected to make up 20 percent of India's total energy consumption by 2030. The Indian gas market is expected to be one of the fastest growing in the world over the next two decades, as the country is the fourth largest energy consumer in the world after the U.S., China and Russia.
FRSUs are an attractive alternative for meeting the growing demand for regasification because they are significantly cheaper to operate than onshore plants and also highly versatile.
LR's Marine & Offshore Area Manager for South Asia, Middle East and Africa, Piet Mast, said, "LR is expanding its scope of work in this area with a number of other FSRU and gas related opportunities in India, Sri Lanka and Bangladesh."