LNG Market to Suffer From Oversupply Until 2021 - Vitol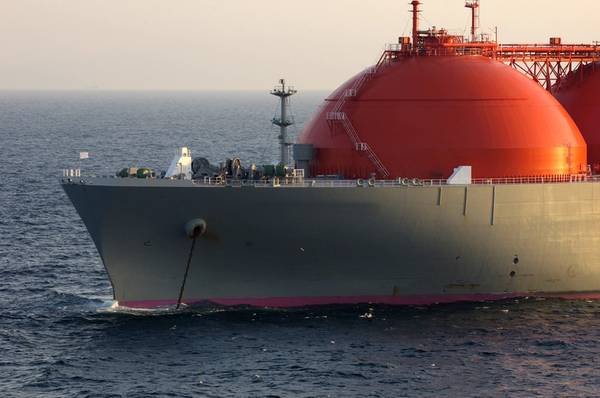 Global prices of liquefied natural gas (LNG) will face pressure from oversupply over the next two to three years, particularly in warmer months, top energy trader Vitol said on Wednesday.
New LNG production in countries such as the United States and Cameroon that is set to start up in the coming months means pressure on the rapidly expanding market will be particularly felt in 2019, Pablo Galante Escobar, who heads Vitol's LNG trading, told the IP Week conference.
"We still see over the next two to three years a market that is structurally oversupplied, particularly in summer, Escobar said.
Reporting by Ron Bousso