Sonatrach Eyes More Vessels to Boost Asia Gas Sales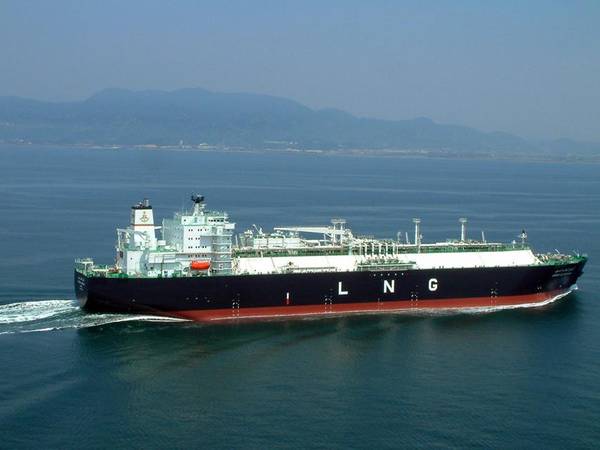 Algeria will acquire more vessels to transport gas to Asia as it eyes increased sales in that region, the chief executive of state energy firm Sonatrach said on Monday.
"With Russia and the U.S., gas competition is tough," Abdelmoumen Ould Kaddour told reporters during a visit to the Hassi Messaoud oilfield. "Europe are our traditional clients but we need to secure the Asian markets to sell our gas."
He gave no details.
Kaddour also said Sonatrach's oil drilling in Algeria's southern neighbour Niger, where a Sonatrach unit was awarded a production-sharing deal in 2015, had been "satisfying" so far.
Oil was found in the Kafra region, some 80 km (50 miles) from the Algerian border, he said. A Sonatrach executive will visit Niger next week to discuss expanding drilling, officials said.
Niger is one of Africa's newest oil producers and has awarded exploration contracts as part of a drive to attract a broader range of investors into its nascent oil industry.
Reporting by Lamine Chikhi; Writing by Ulf Laessing