India Cuts Windfall Tax on Petroleum Crude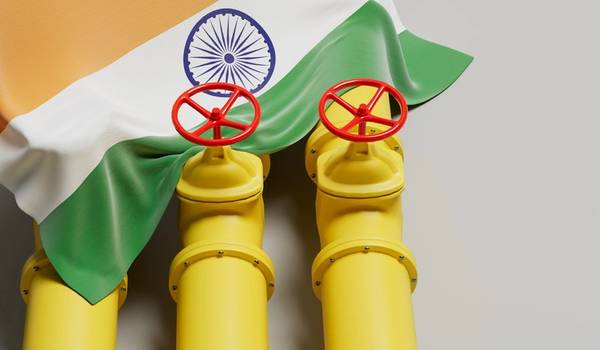 India has cut windfall tax on petroleum crude to zero from 4,100 rupees ($50.13) per tonne, effective May 16, according to a government notification.
It left the windfall tax on petrol, diesel and aviation turbine fuel (ATF) unchanged at zero.
On May 1, the levy on petroleum crude was lowered to 4,100 rupees per tonne from 6,400 rupees per tonne.
India last July had imposed the windfall tax on crude oil producers and extended the levy on exports of gasoline, diesel and ATF after private refiners wanted to make gains from robust refining margins in overseas markets.
($1 = 81.7800 Indian rupees)
(Reuters - Reporting by Jose Joseph and Nikunj Ohri; Editing by Pooja Desai and Shilpi Majumdar)