Perdana to Supply Accommodation Work Barge to Petronas Carigali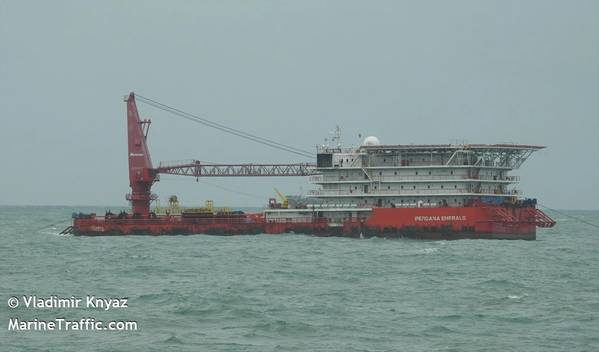 Malaysian oil and gas company Petronas Carigali has awarded a work order to Perdana Nautika, a subsidiary of Perdana Petroleum, for the supply of an accommodation work barge.
The contract started on March 20, 2023, and is for up to two 229 days from the start date.
Perdana will provide one accommodation work barge with crews and equipment to perform a continuous service as per the scope of works agreed to assist PCSB's project activities.
Perdana said the contract was expected to contribute positively to the earnings and net assets of the group for the financial year ending 31 December 2023; however, it did not share information on the contract value.
According to Perdana Petroleum's website, the company owns five work barges, each capable of accommodating a 300-strong crew. Perdana did not say which work barge exactly would be deployed for this contract.