Cepsa Sells its Interests in UAE Oil Concessions to TotalEnergies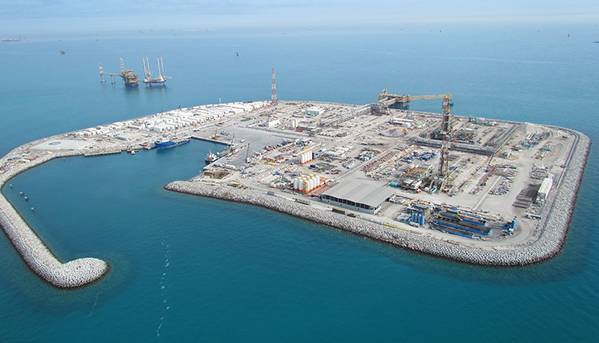 Spanish firm Cepsa has agreed to sell its exploration and production business in the United Arab Emirates to the French oil major TotalEnergies.
The assets being sold include Cepsa's 20% participating interest in the Satah Al Razboot, Umm Lulu, Bin Nasher and Al Bateel concession (the "SARB and Umm Lulu Transaction") and the subsequent transfer of its 12.88% indirect interest in the Mubarraz Concession through the sale of its shares in Cosmo Abu Dhabi Energy Exploration & Production Co. Ltd (the "Mubarraz Transaction").
The transaction is subject to the satisfaction of customary conditions precedent, including formalization of documentation and final approvals. The transaction is to have an effective date of January 1, 2023.

Cepsa said the sale achieved key objectives set out in Cepsa's 2030 "Positive Motion" strategy advancing the group's transformation into "a leader in sustainable mobility, biofuels, and green hydrogen in Spain and Portugal and a key benchmark in the energy transition. In furtherance of this goal, Cepsa has committed to invest €8 billion this decade."
"This transaction positions Cepsa to accelerate its strategic intent to migrate its businesses into new sustainable areas such as green hydrogen or biofuels, as well as the development of the first ultra-fast charging network for electric vehicles in Spain and Portugal. We truly value the close partnerships we have developed with the Government of Abu Dhabi and ADNOC over the years," said Maarten Wetselaar, Cepsa CEO