ASCO Nets Two 5-Year Deals to Support Waitsia Gas Field Project in Australia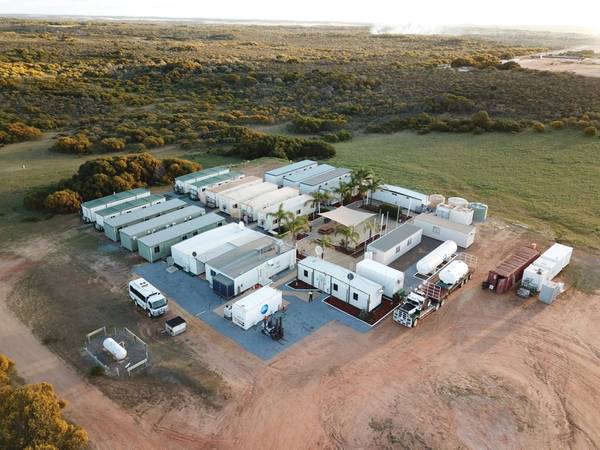 Logistics and materials management company, ASCO, has been awarded two 5-year contracts with Mitsui E&P Australia (MEPAU) for logistics & storage and camp management provision to support the Stage 2 development drilling campaign in 2022 of the Waitsia gas field project in Australia.
The Waitsia gas field has been described as one of the largest gas fields ever discovered onshore in Australia and is located approximately 330 Km North of Perth and within the Perth Basin.
The Waitsia Stage 2 Development is planned to unlock the potential of the Waitsia gas field. A new 250 TJ/day gas processing plant is being built that will draw from up to eight production wells. The processed gas will be transported via a small pipeline to the Dampier to Bunbury Natural gas Pipeline (DBNGP). Two of these production wells are already drilled and up to six more are planned to be drilled in 2022 prior to production commencing.
ASCO's first contract deals with the provision of logistics and storage services including transport between Perth and the Perth Basin, as well as consolidation/receipt services and storage solutions across ASCO's Perth and Dongara supply bases.
The second contract focuses on camp management, including provision of a fully catered and serviced 52-person static accommodation camp which will be serviced by ASCO's Camp 1 located in the Perth Basin. Personnel transport services and a well site mini-camp service at the rig site will also be included.