Australia: Chevron Completes Puma Energy Acquisition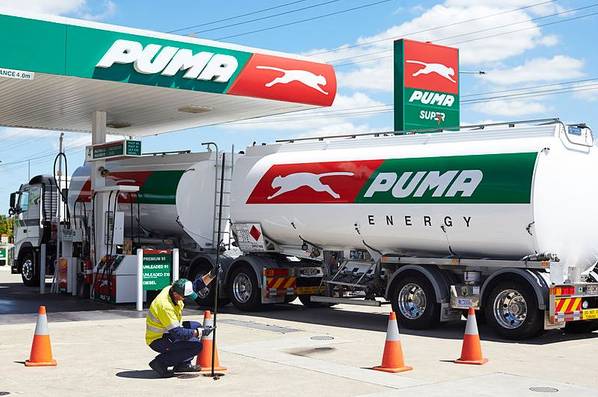 Chevron's subsidiary Chevron Australia Downstream has completed the acquisition from Puma Energy Asia Pacific B.V. of all shares and equity interests of Puma Energy (Australia) Holdings Pty for the amount of AU$425 million (USD 294,7 million).
The acquisition adds a network of more than 360 company-owned and retailer-owned service stations, a commercial and industrial fuels business, owned or leased seaboard import terminals and fuel distribution depots to Chevron's Australian portfolio, Chevron said.
"This strategic acquisition further integrates our value chain in the Asia Pacific region by providing a well-developed infrastructure for products from our Asian refining joint ventures in an attractive market," said Mark Nelson, Chevron's executive vice president for Downstream & Chemicals.
"We are excited to welcome Puma Energy's employees into the Chevron family. Once we satisfy current licensing commitments in Australia we look forward to extending the Caltex family of brands across the continent."