Hyundai Heavy Bags Double VLCC Order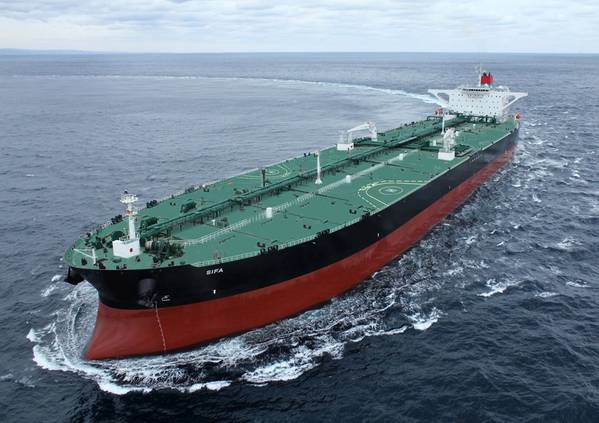 South Korea's shipbuilding giant Hyundai Heavy Industries has secured an order to build two very large crude carriers for unnamed European shipowners.
The value of the orders for two 300,000-ton VLCCs, which will be equipped with scrubbers to meet IMO emission regulations, is 200 billion South Korean Won ($162.5 million).
The VLCCs will be 330 meters long, 60 meters wide, and 29.7 meters high. Hyundai Heavy, who says it has built one in four VLCCs worldwide, will build the two VLCCs in Ulsan and deliver them to ship owners in the first half of 2022.
This is the second double tanker order for Hyundai Heavy Industries in two weeks.
The company on May 7 said it had won contracts to build two tankers for a European client. The order value is 149.8 billion South Korean Won, or $122.2 million. The orders were secured for two 158,000-ton crude carriers and the tankers will be delivered in early 2022.