China's Longest Ethane Pipeline Starts Operation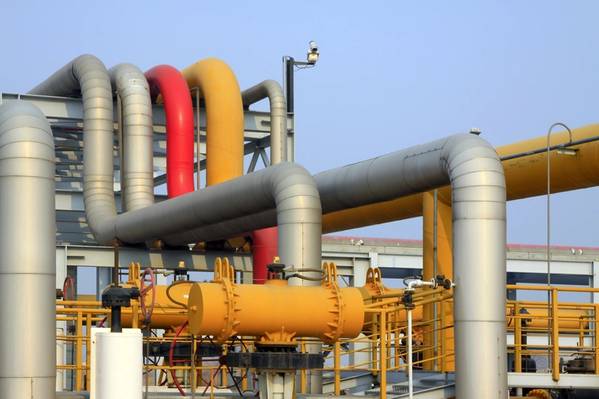 China National Petroleum Corp (CNPC) said its Xinjiang oilfield unit has delivered 500,000 cubic meters of ethane after being put into operation a week ago, the company stated on its website on Wednesday.
Construction work on the 371 kilometer-long pipeline, which is expected to be China's longest ethane pipeline, began on June 20. It links CNPC's gas field in Junggar Basin and Dushanzi petrochemical complex, the company said.
The gas field in Junggar Basin, which started operation in October, has annual ethane capacity at 38.5 million cubic meters, according to CNPC.
The new pipeline is expected to increase jet fuel capacity by 198,000 tonnes per year and help promote local development of fiber, textile and closing, the company said.
CNPC, the country's dominant natural gas producer, started to build a 9.05 billion yuan project to make ethylene from ethane in Xinjiang in April.
(Reporting by Shivani Singh, Min Zhang and Beijing newsroom)