Peritus Names Regional Managing Director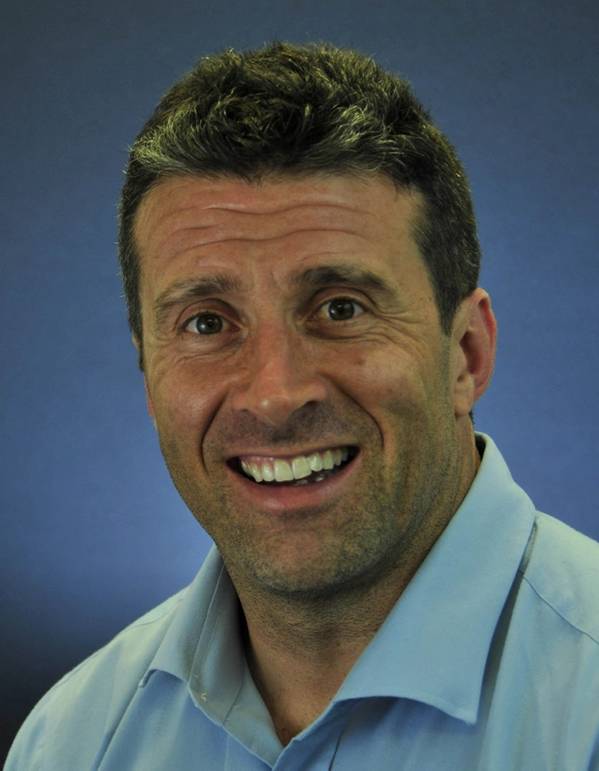 Subsea and field development planning services provider Peritus International announced that Matthew Rawlings will be joining Peritus' Perth office as Australia Pacific Regional Managing Director.
Peritus has over 30 years' experience in the industry and previously held executive leadership positions with Petrofac, KBR and AMECFW. Notably he spearheaded the start up and successful operation of Perth's first independent integrated consultancy offering with the business peaking at over 120 personnel, and a reputation of solving challenges within the oil and gas arena. It operated for close to 10 years before being sold on to a major E&C company.