PetroChina Starts Gasoline Exports to India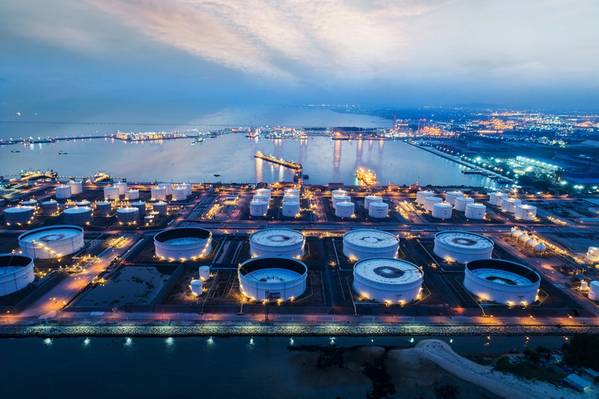 China's PetroChina International Co Ltd shipped a cargo of 92 octane gasoline to India, marking the company's first direct refined oil shipment to the country, its parent company China National Petroleum Corp (CNPC) said in a statement on Tuesday.
A tanker, departing from Qinzhou Port in China's south province Guangxi, will deliver the gasoline to India's state-owned Hindustan Petroleum Corp Ltd, according to CNPC.
The statement did not mention the volume of the export.
PetroChina International clinched its first long-term contract to provide gasoline to Hindustan Petroleum in March, CNPC said.
Earlier this year, PetroChina International launched its first gas station in Myanmar, marking the energy firm's entry into the Southeast Asian country's retail fuel market.
(Reporting by Min Zhang and Dominique Patton; Editing by Aditya Soni)