Xodus Hires Rivers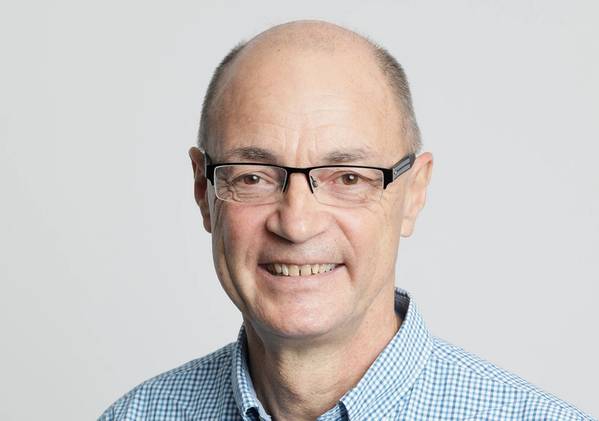 Energy consultancy Xodus Group said it has appointed Stephen Rivers as Subsea & Pipelines Manager for Asia-Pacific as the company targets strategic growth and new projects in the region. He will be based in in Perth, Australia.
Rivers' previous roles have included Engineering Director for Peritus International Pty Ltd and Senior Vice President for INTECSEA for Australia and New Zealand.
With more than 30 years' in the oil and gas industry, Rivers commenced his career in subsea pipeline construction in the North Sea after which he moved overseas and into engineering management at a project and corporate level.
Rivers has specialized in subsea and pipeline design and installation and been involved in many major projects offshore Australia, PNG, Asia, Timor Sea, Caspian Sea and Middle East working with Operators, EPC contractors and design consultancies. Stephen became a Fellow of IE.Aust and has been on the committee of SUT.