SHI to Build Arctic LNG Ship for Zvezda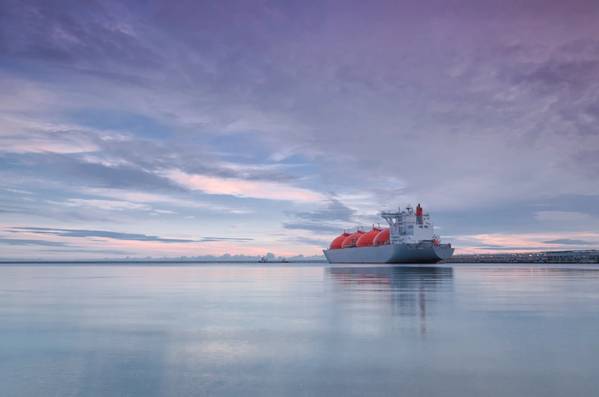 Russia's Zvezda Shipbuilding Complex has awarded the contract for the LNG carriers for the Arctic LNG 2 project to Samsung Heavy Industries (SHI). The South Korean company will also provide technical specifications and design documentation for the LNG carriers project.
SHI will design LNG ships with 45 MW power capacity, enabling the safe transportation of LNG while breaking up to 2.1 meters of ice -52°C weather conditions.
An SHI spokesperson stated: "The contract we have signed proves that SHI has a competitive edge in icebreaking and LNG carriers. As we expand icebreaking technology into LNG carriers, we will be able to establish a solid foothold in the Arctic ships market."
The two companies have also agreed to form a joint venture (JV) that will oversee the construction of 42,000-120,000 dwt tankers atthe Zvezda Shipyard.
Samsung Heavy Industries will hand over the technical specifications and the rights to base documentation of a detailed ship project to Zvezda Shipbuilding Complex as well as provide assistance in developing documentation for working-design shuttle tankers in collaboration with the Lazurit central design bureau.