ADNOC Inks $600 Mln Deal with GIC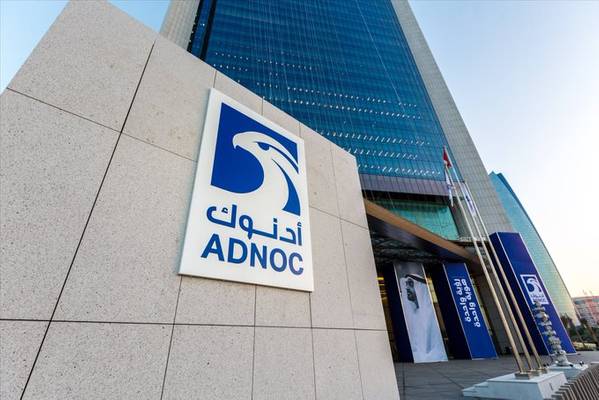 Abbu Dhabi National Oil Co (ADNOC) said on Wednesday it signed a $600 million pipeline infrastructure investment agreement with Singapore's sovereign wealth fund GIC.

The deal follows previous investments by BlackRock, KKR and the Abu Dhabi Retirement Pensions and Benefits Fund in the Abu Dhabi oil giant's pipeline infrastructure, bringing the combined investments to a total of $4.
9 billion, ADNOC said.
(Reporting by Asma Sharif and Davide Barbuscia, editing by Sylvia Westall)