DNV GL Launches Renewables Certification Ops in U.S.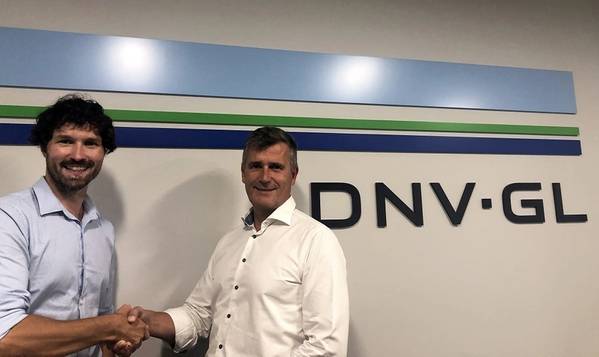 With the U.S. offshore wind industry poised for rapid growth, DNV GL has established a Renewables Certification office in Medford, Mass., to meet the growing demands for certification services.
While the U.S. is still a generation behind Europe in the exploitation of offshore wind energy resources, it could catch up quickly, as, according to the U.S. Department of Energy (DOE), there is the potential to install 22,000 MW of offshore wind projects in the U.S. by 2030. Much of this activity is taking place in the Northeast, with Massachusetts and New York setting aggressive targets and leading the way.
The DNV GL U.S. operations will be managed by David Maloney, who first served as Certified Verification Agent (CVA) on the Cape Wind Project in 2012.
"By establishing a presence for Renewables Certification in the U.S., DNV GL can be more responsive to the localized needs of the industry as it grows while drawing upon our thirty years of experience in offshore wind globally," said Kim Mørk, Executive Vice president, Renewables Certification at DNV GL Energy. "As the world transitions to generating electricity primarily through renewable resources, offshore wind will become a crucial part of that mix, and the opportunities available in the northeast region of the U.S. are many and growing."