Triton Knoll Selects Seacat for OESV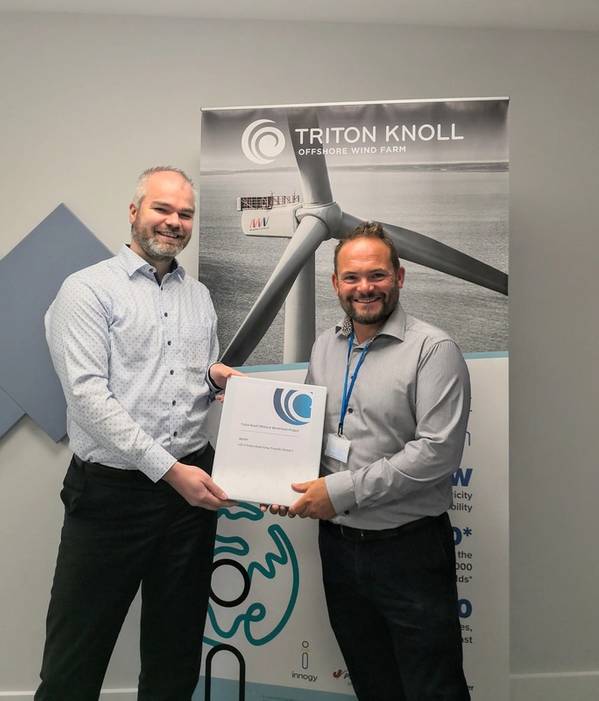 Offshore energy support vessel (OESV) operator Seacat Services signed a deal to support the construction phase of Triton Knoll offshore wind farm.
The contract, which includes options for further vessel charters, will initially see two Seacat Services OESVs – one 26-meter and one 24-meter catamaran – operating out of Triton Knoll's new Grimsby construction base, providing specialist crew transfer and logistical support at the 90-turbine, 857MW project off the UK's East Coast.
With offshore construction set to commence in Q1 2020, the first of the two vessels will begin preparation works at the project this winter, with the second set to join her in April 2020. Both are set to remain on the project until the end of 2021.
Triton Knoll will be the next major offshore wind construction project to enter UK waters when the first components are installed next year, and has already made significant progress during the installation of the onshore electrical system. Once fully operational, Triton Knoll will be capable of generating enough renewable energy for the equivalent of over 800,000 typical UK households.