Teekay Sells Offshore Stake to Brookfield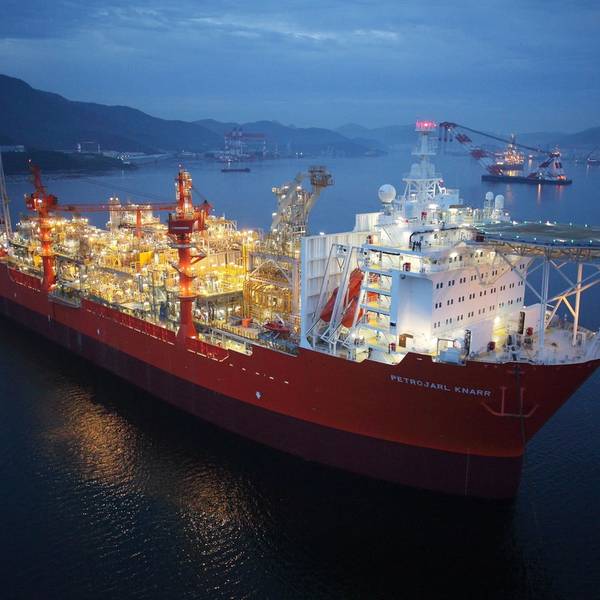 The provider of international crude oil and gas marine transportation, Teekay Corporation announced an agreement to sell to Brookfield Business Partners all of the Company's remaining interests in Teekay Offshore Partners for total proceeds of $100 million in cash.
The interests includes the Company's 49% general partner interest, common units, warrants, and an outstanding $25 million loan from the Company to Teekay Offshore.
The transaction is expected to be completed in early to mid-May 2019.
"The divestment of our remaining interests in Teekay Offshore is aligned with Teekay's current strategy to simplify and focus on our core gas and tanker businesses," commented Kenneth Hvid, Teekay's President and Chief Executive Officer.
"The proceeds from this transaction allow us to further strengthen Teekay Corporation's balance sheet and credit profile, while significantly enhancing our near-term financial flexibility and range of options to address our near-term bond maturity," he said.