Bosch Rexroth Expands on US West Coast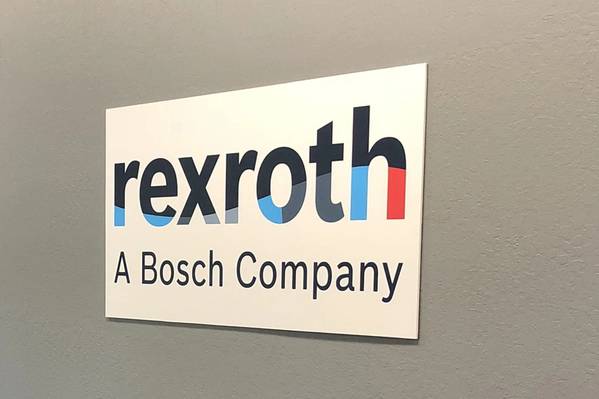 Drive and control technology company Bosch Rexroth announced the next phase of its growing U.S. west coast presence through the re-opening of its Pleasanton, Calif. facility.
First established in the late '90s, what formerly served as a small sales office is now a much larger mixed-use facility that contains offices, engineering, training rooms and conference areas, as well as a new warehouse and prototype shop that will be used to develop, build and test proof-of-concept solutions with customers.
With an already well-established engineering force on the east coast, Bosch Rexroth said it now also brings its resources and expertise closer to key customers on the west coast. The company said the new facility provides the flexibility for it to innovate, with space for Rexroth engineers to assemble prototypes and develop concept pieces for its west coast customers. Additionally, Bosch Rexroth is also able to leverage its connection with its parent Robert Bosch Corp which allows access to utilize Bosch's state-of-the-art, 104,000 sq ft. research facility recently opened in Sunnyvale, Calif.
The new Bosch Rexroth Pleasanton facility, combined with the $40 million investment in the Bosch Research facility, is just the start of a bright future for Rexroth and the West Coast, the company said. As a result of the expansion, Rexroth has opened up more jobs, expanded its project capabilities in key markets and increased its capacity to support local service and engineering for its customers. New designs and prototypes will position Rexroth for growth in the years ahead.
Rexroth's engineering resources in the west coast have increased by 30 percent since 2016, and there are plans to add more in 2019 and the years ahead. Looking forward into the next five to 10 years on the west coast, Rexroth anticipates this facility to be the start of more job opportunities and easier customer access to the full range of capabilities that Rexroth offers.