OMV Buys Shell's NZ Assets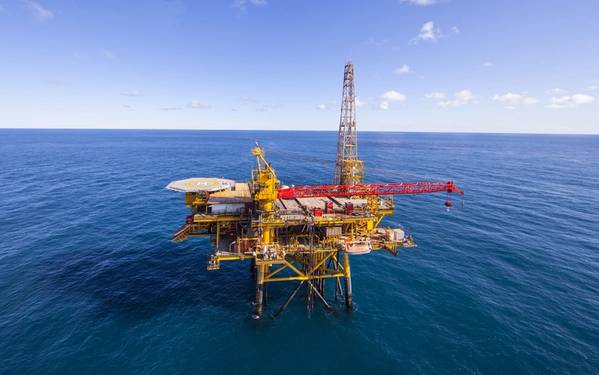 Royal Dutch Shell plc announced Friday it has completed the sale of its New Zealand upstream oil and gas assets, marking the supermajor's exit from the Oceania country.
The $578 million sale to Austrian integrated oil and gas company OMV includes the Māui, Pohokura, and Tank Farm assets, as well as Shell's interest in (and operatorship of) the Great South Basin venture, which was subject to a separate agreement.
OMV has been partner in the acquired assets, formerly with a 26 percent stake in Pohokura and 10 percent in Maui, and now assumes operatorship in both ventures.
The sale is part of the Anglo-Dutch company's drive to sell $30 billion of assets across the world.
"We are proud of having worked in New Zealand for more than 100 years and completion of the sale to OMV marks an important milestone in the company's history," said Zoe Yujnovich EVP, Australia and New Zealand.
Employees of Shell Taranaki Limited and Shell NZ 2011 Limited are now part of OMV New Zealand.