Execs of Big Oil Traders Knew of Petrobras Bribes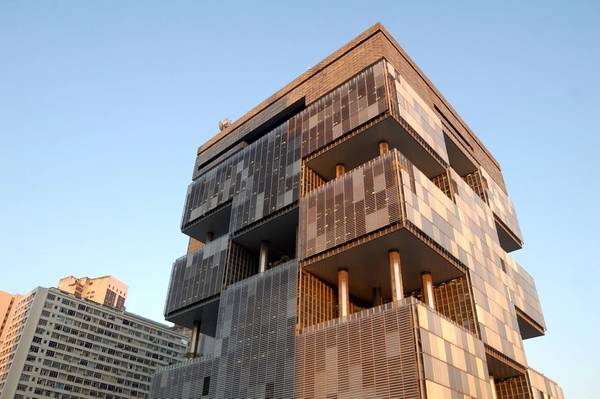 Brazilian investigators said on Wednesday that "top executives" of trading giants Vitol , Trafigura and Glencore had full knowledge that their employees paid millions in bribes to executives of state-controlled oil company Petroleo Brasileiro SA in return for business.
Police and prosecutors said in a press conference that there are strong indications the scheme is ongoing, citing prison visits that company representatives made to Petrobras executives already convicted and serving time in Brazilian jails. Bribe money allegedly moved through accounts in the United States, the United Kingdom, Switzerland and other European nations.
(Reporting by Brad Brooks Editing by Chizu Nomiyama)