SBM Offshore: $45 Mln in Extra Impairments in Q3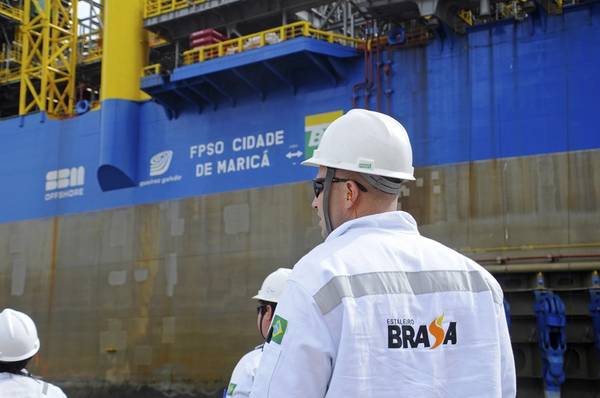 SBM Offshore, the Netherlands-based maker of floating oil and gas production facilities, on Thursday said it expected $45 million in impairments in Brazil and the United States.
In Brazil, SBM Offshore has decided to temporarily close the Brasa construction yard for "at least the coming two years" resulting in a net book value of zero and an impairment charge of around $20 million, it said in a trading update.
Due to slowed activity in the floating production market, SBM Offshore said goodwill related to the acquisition of Houston-based subsidiaries has been impaired in full, resulting in an impairment charge of $25 million.
"These impairments impact the consolidated income statement below the level of EBITDA," it said.
SBM Offshore said its underlying 2018 directional EBITDA guidance, which reflects future business, was increased from "around" to "above" $750 million for 2018. It maintained directional revenue guidance of around $1.7 billion.
(Reporting by Anthony Deutsch; Editing by Gopakumar Warrier)