OFFSHORE ENGINEER (OE) is Back!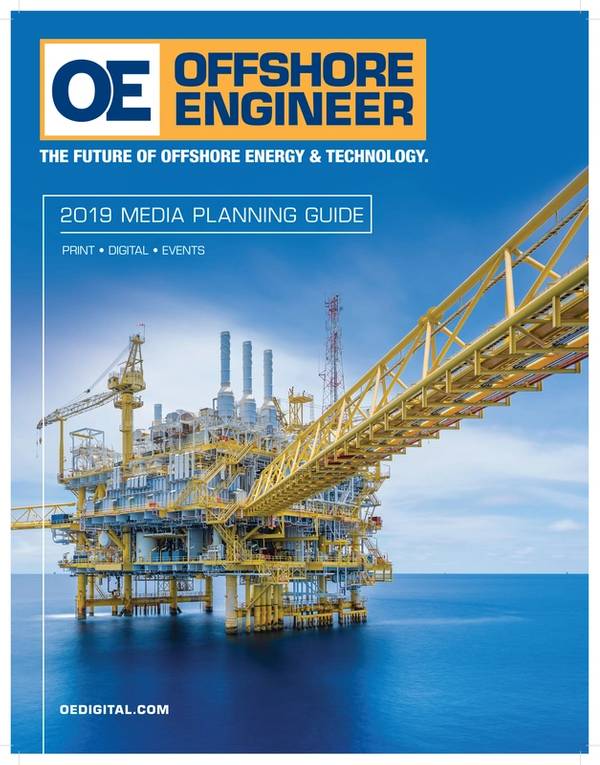 I am proud to announce that we have acquired the assets of Atcomedia and starting in January 2019 we will relaunch the flagship title, Offshore Engineer (OE), a perfect compliment to our media offering, led by Maritime Reporter & Engineering News.
OEDigital.com is back online now, and Eric Haun has been promoted as Managing Editor of Offshore Engineer, tending to the day-to-day print and electronic information components to the title. In addition, Elaine Maslin and Jennifer Pallanich will once again write and report for the title. There will be plenty of news and developments in the coming two months, particularly on the electronic information side, as we work to reinvigorate the respected brand.
Send me a message here or email me on trauthwein@marinelink.com for the full editorial calendar.