U.S. Crude Rises as One-fifth of Oil Production Lost Ahead of hurricane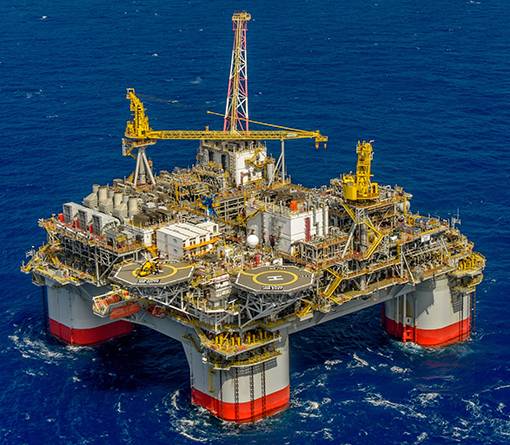 U.S. crude prices were modestly higher on Tuesday as nearly one-fifth of daily oil production was lost from offshore Gulf of Mexico wells due to Hurricane Michael.
Oil producers including Anadarko Petroleum Corp, BHP Billiton, BP and Chevron Corp have evacuated personnel from 13 platforms as the storm made its way through the central Gulf on the way to landfall Wednesday on the Florida Panhandle.
Companies turned off about 324,200 barrels of oil and 284 million cubic feet of natural gas by midday on Monday. An update on shut-ins Tuesday is likely to show greater impact as more producers took action later in the day.
Coastal and onshore energy businesses also started preparations for what is expected to become a Category 3 storm packing winds of at least 111 miles per hour (178 km per hour).
U.S. crude futures were up 0.8 percent at $74.88, reflecting the lesser importance of Gulf of Mexico because of the strong growth of production from the nation's onshore shale fields.
Reporting by Gary McWilliams