Iran to Build Crude Oil Storage Facility at Gulf of Oman Port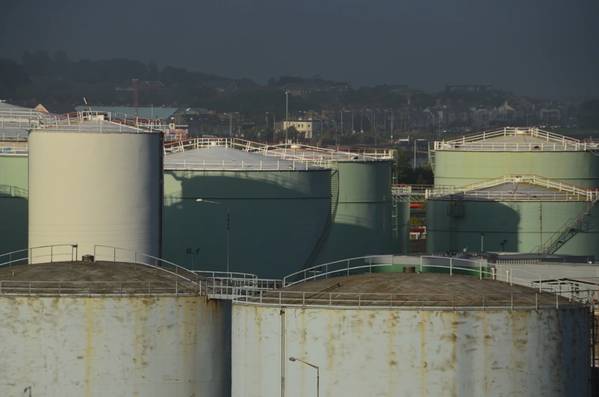 A unit of the National Iranian Oil Co. (NIOC) signed a deal with a local firm on Sunday to build a crude oil storage facility near Iran's southeastern port of Jask with an initial investment of 200 million euros ($232 million), the oil ministry news website SHANA reported.
State-run NIOC's subsidiary Petroleum Engineering and Development Co. (PEDEC) signed the agreement with Petro Omid Asia Co. to build the facility with a total capacity of 10 million barrels on a build-operate-transfer (BOT) basis in Jask, which is located on the Gulf of Oman coast, SHANA said.
Omid Investment Management Group Co. also signed the deal, under which construction should be completed within three years, SHANA added.
(Reporting by Dubai newsroom; Editing by Adrian Croft)