Papua New Guinea LNG Export Plant Offers Cargo for September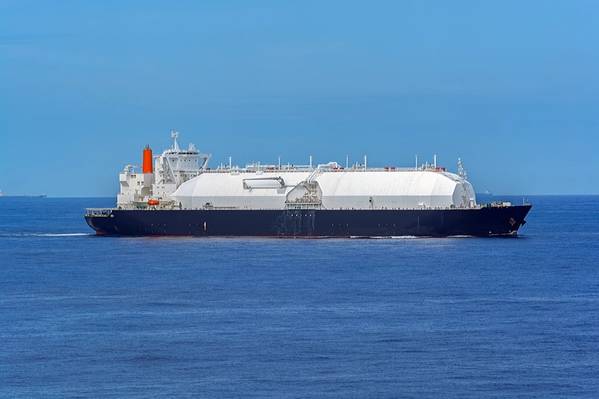 Exxon Mobil's Papua New Guinea liquefied natural gas (LNG) export plant has offered a cargo for delivery in September, two industry sources said on Tuesday.
The cargo is to be delivered into Japan, Taiwan, South Korea or China, and the tender closes on Wednesday with bids to remain valid until Thursday, one of the sources said.
This is expected to provide some relief to the spot market at a time when spot demand from Japan and South Korea has been firm due to warm temperature, traders said.
(Reporting by Jessica Jaganathan; Editing by Tom Hogue)