Russia's Novak: OPEC+ Can Consider Returning Up to 1.5 mln bpd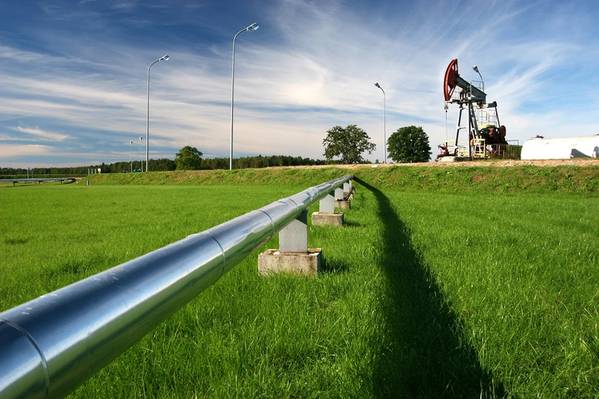 Members of the OPEC+ oil production cut deal can consider returning up to 1.5 million barrels of oil per day (bpd) to the market gradually, as one of the possible options, Russian Energy Minister Alexander Novak told reporters on Thursday.
Novak also said the gradual increase is possible from July 1, but the countries who joined the global oil production cut deal are yet to discuss all the terms. The OPEC and non-OPEC countries are meeting next week in Vienna.
He added he discussed the gradual exit from the deal with Saudi Energy Minister Khalid al-Falih, in Moscow for the World Cup opening. "We in general support this... but specifics we will discuss with the ministers in a week," Novak said.
Reporting by Denis Pinchuk Writing by Katya Golubkova