Saudi Arabia, Others Can Boost Oil Output after US Quits Iran Deal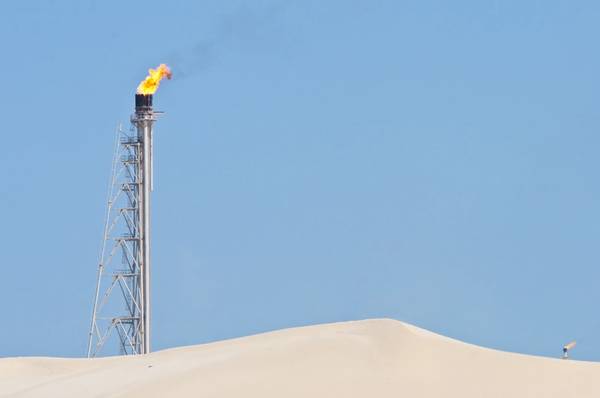 Saudi Arabia is monitoring the impact of the U.S. withdrawal from the Iran nuclear deal on oil supplies and is ready to offset any potential shortage but it will not act alone to fill in the gap, an OPEC source familiar with the kingdom's oil thinking said on Wednesday.
On Tuesday, U.S. President Donald Trump abandoned a nuclear deal with Iran and announced the "highest level" of sanctions against the OPEC member. The original agreement had lifted sanctions in exchange for Tehran limiting its nuclear program.
"People shouldn't take it for granted that Saudi Arabia will produce more oil single-handedly. We need to assess first the impact if there is any, in terms of disruption, in terms of a reduction of Iran's production," the OPEC source said.
"We have managed to put together this new alliance between OPEC and non-OPEC. Saudi Arabia will not in any way act independently of its partners."
Riyadh is working closely with the United Arab Emirates (UAE), which holds the Organization of the Petroleum Producing Countries' presidency in 2018 and non-OPEC producer Russia for "coordination and market consultations," the OPEC source said.
He added that any action will be taken in coordination with all OPEC and non-OPEC partners, if needed.
(Reporting by Rania El Gamal, editing by Louise Heavens)