Tunisia to invest $5B in Dnergy Projects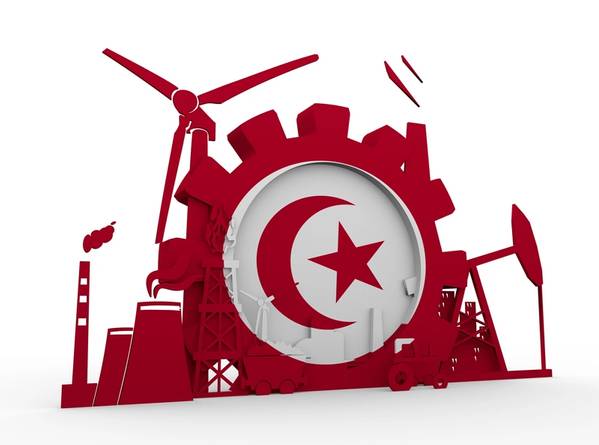 Tunisia will invest 12 billion dinars ($5 billion) in electricity and other energy projects from 2018 to 2020, a government statement said on Thursday.
The government also said it was planning a new airport close to the capital.
The energy projects include a 600 megawatt-underwater power cable to link Tunisia's power grid with Italy's, Energy Minister Khaled Kaddour said in a statement. The 200-km (125-mile) line would cost 600 million euros, he said.
The North African country would also build two power plants with a capacity of 450 megawatts (MW) each, the statement said.
Separately, Transport Minister Radhouan Ayara said Tunisia would build a new airport close to the capital in Bizerte at a cost of 2.047 billion dinars by 2030.
($1 = 2.4046 Tunisian dinars) (Reuters Reporting by Tarek Amara Editing by Ulf Laessing and Edmund Blair)