IKM Subsea Singapore Starts 2018 with Multiple Contracts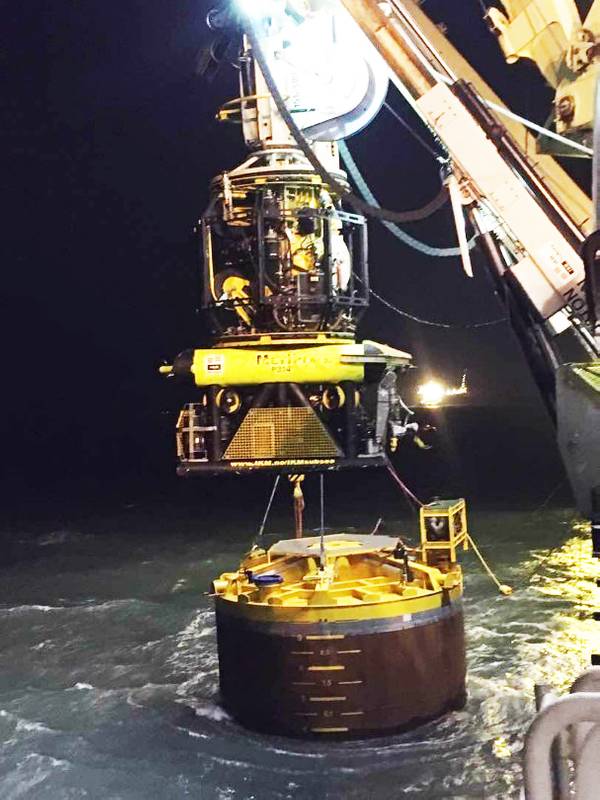 IKM Subsea Singapore said it has kicked off 2018 with a double contract award.
The first is a contract to provide two remotely operated vehicles (ROV) for a floating liquefied natural gas (FLNG) mooring installation in Bangladesh. IKM Subsea provided one Merlin WR200 and a Comanche with the necessary toolings onboard the vessel Jumbo Javelin.
IKM said it was chosen due to previous experience with the client, Jumbo Offshore, and the ability to perform in strong weather conditions in Bangladesh. With the Merlin WR200, the operating weather window is extended to help and execute the project.
The second contract is a repeat order from previous years. IKM Subsea has been working with the client, Solstad Farstad since 2015 and this is a result of the good working partnership we have built over the years.
IKM Subsea will provide up to three ROVs this year for the campaign that consist of a Floating storage and offloading unit (FSO) changeover, jacket and pipeline installation. Merlin WR 200 Workclass ROVs, Comanche together with the required toolings to execute the project will be provided by IKM Subsea Singapore.