McDermott Secures 'Large' Offshore Project Contract in India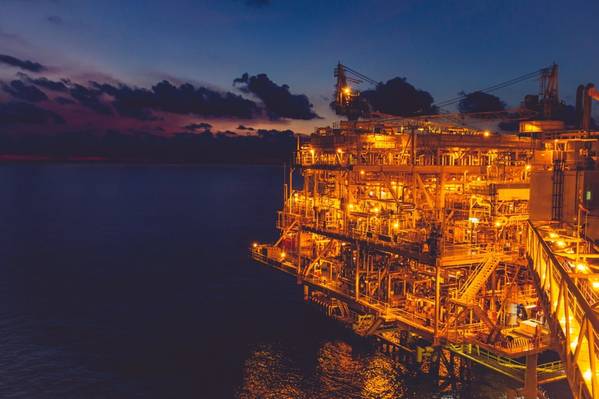 Offshore transportation and installation contractor McDermott said Tuesday it had won a "large" transportation and installation contract with India's Oil and Natural Gas Corporation (ONGC) for the KG-DWN-98/2 development project, located off the east coast of India.
McDermott defines a large contract as between USD $50 million and USD $250 million.
McDermott will transport and install a central processing platform (CPP) and living quarters. Once installed, the CPP will be used to process wet gas which will then be transferred from the platform to an onshore terminal.
The CPP award is an expansion of McDermott's current scope of work under the KG-DWN-98/2 project — one of the largest subsea projects in India. Originally awarded in 2018, and nearing completion, the integrated subsea package includes the supply of all subsea production systems (SPS), including 26 deepwater trees, and the installation of subsea umbilicals, risers and flowlines (SURF) at a water depth of between zero to 4,265 feet (1,300 meters).
McDermott said that project management and engineering would be executed from Kuala Lumpur, Malaysia, with support from other McDermott offices.