Pakistan Raises Petrol, Diesel Prices by Record Amount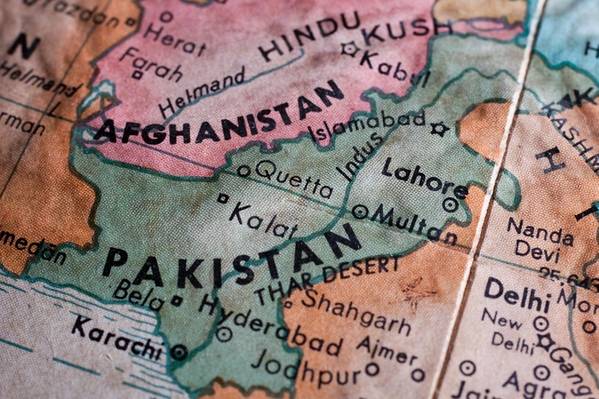 Pakistan on Friday announced a record rise in petrol and diesel prices, the second big increase in two weeks for the South Asian nation that is already struggling with high inflation.
The government has raised petrol prices by 26.02 rupees to 331.38 rupees a litre and diesel prices by 17.34 rupees to 329.18 rupees a litre, the finance ministry said in a statement.
The move comes a day after the central bank unexpectedly kept its benchmark interest rate at 22%, saying inflation was likely to rise "significantly" in September before slowing in October and maintaining a downward trajectory thereafter.
Consumer prices in the country of 241 million people rose 27.4% in August.
Battling rising inflation and dwindling foreign exchange reserves, the crisis-hit country is trying to navigate a path to economic stability after agreeing on a $3 billion IMF loan in July.
(Reuters - Reporting by Asif Shahzad; editing by Jonathan Oatis and Hugh Lawson)