PetroVietnam Beats Q1 Crude Output Target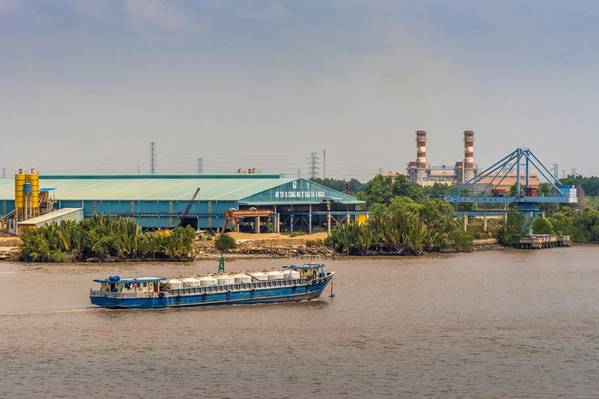 Vietnam's state oil firm PetroVietnam said on Monday its crude oil output was 2.6 million tonnes in the first quarter this year, 12.6% higher than its target.
The figure, however, is lower than the company's crude oil output of 2.74 million tonnes in the same period last year. PetroVietnam, formally known as Vietnam Oil and Gas Group, reported natural gas output of 1.97 billion cubic metres in the January-March period, 17.6% higher than its target. "This year's economic conditions are forecast to be less favourable than last year's, so the group and its units will need breakthrough measures to realize its targets for the year," PetroVietnam said in a statement.
Vietnam has been struggling to increase its crude oil output as reserves at most of its major oil fields are running low, while offshore exploration activities have slowed in recent years following maritime disputes in the South China Sea.
Vietnam, a regional manufacturing center, has become more reliant on imported crude oil, with imports in the first quarter rising 55% from a year earlier to 2.7 million tons. PetroVietnam said its pre-tax profit in the first quarter reached 13.6 trillion dong ($580.18 million), or 39% of its full-year target.
(Source: Reuters)