Tidal Energy to Power Off-Grid Island in SE Asia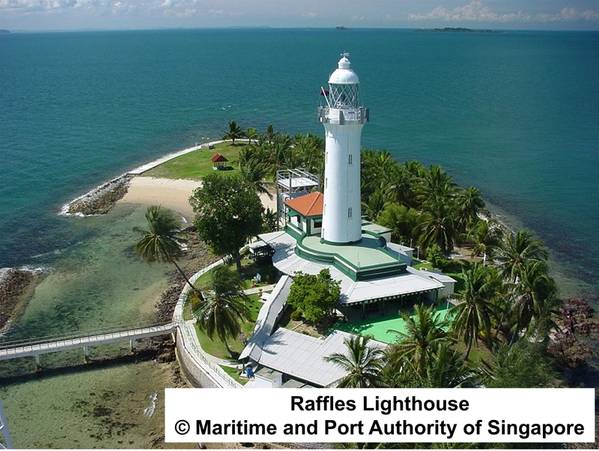 A tidal-energy demonstration off the grid of Singapore will start generating power for the first time in South East Asia.
NYK is participating in the demonstration project, which is being conducted by Bluenergy Solutions, a marine renewable energy solution
provider, off Raffles Lighthouse on Satumu Island, about 14 kmfrom the main island of Singapore.
Tidal energy uses tidal currents, which are stable in volume and direction throughout the year, making them an extremely efficient renewable energy source, featuring a generated amount of power, that is easy to predict.