COSL Bags $1,92B Worth of Offshore Drilling Service Deals in Middle East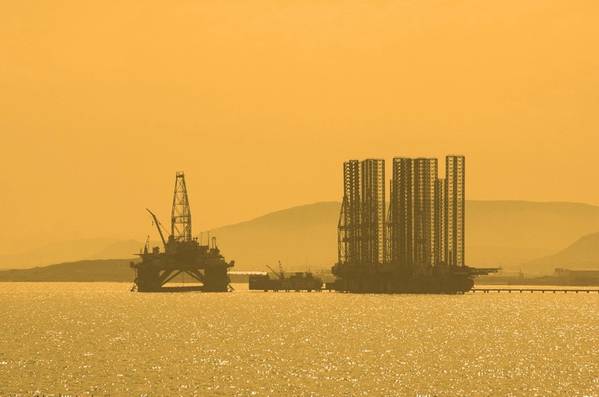 Chinese offshore drilling contractor China Oilfield Services Limited (COSL) said Monday it had recently signed several long-term drilling rig service contracts in the Middle East.
The contracts are worth around RMB14 billion (~$1,92 billion) in total, COSL said.
COSL called the client a "first-class international oil firm" but didn't name them.
The offshore drilling company did not say how many drilling rigs were covered by the agreement.
COSL said the contract marked a new stage of deepening cooperation between COSL and international oil companies in various fields of oilfield exploration and development.
Back in September, in its half-year 2022 review, COSL said it had continued cultivating the Middle East market, and said it had entered into the "5+2" year operation contracts for three drilling rigs with "high-end customers."
As of 30 June 2022, COSL operated and managed a total of 57 drilling rigs, including 44 jack-up drilling rigs and 13 semi-submersible drilling rigs.