Indonesia's State Utility Cancels 2 LNG Cargoes from BP's Tangguh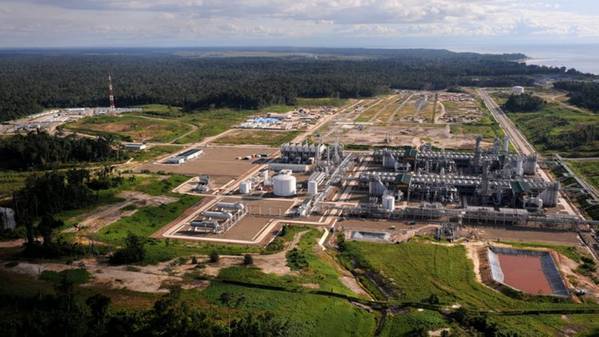 Indonesia's upstream oil and gas regulator SKK Migas said state power company PT Perusahaan Listrik Negara (PLN) has canceled shipments of liquefied natural gas (LNG) from BP's Tangguh plant.
PLN canceled two cargoes, or around 213 billion British thermal unit per day, for May delivery, Arief Setiawan Handoko, a deputy at SKK Migas told Reuters on Tuesday.
PLN said last week it expects a drop in electricity demand and has cut its 2020 revenue target by 15%.
Handoko said the cargoes canceled by PLN are currently being offered in a tender by BP.
(Reporting by Wilda Asmarini; Writing by Fransiska Nangoy; Editing by Christian Schmollinger and Sherry Jacob-Phillips)