Samsung Heavy Scores $209M Order for Two LNG-Fueled VLCCs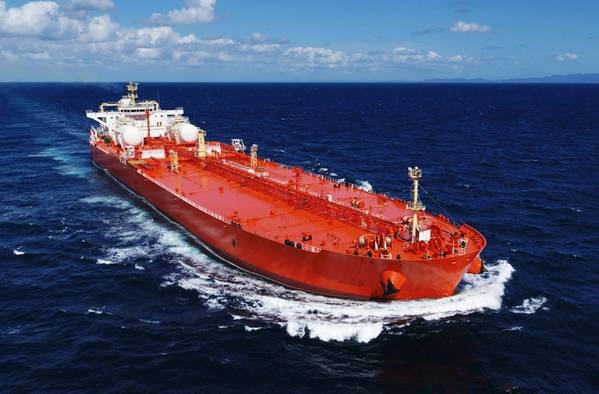 South Korea's Samsung Heavy Industries has signed a contract worth $209.2 million (KRW 253.6 billion) with a Bermudan ship owner to build two LNG-fueled VLCCs, which will be delivered by April 2022.
The Very Large Crude Carriers will be equipped with S-Fugas, an LNG fueling system independently developed by SHI, that will see the vessels will comply with IMO 2020 which took effect early this year and reduce the emission of SOx by 99%, NOx by 85% and carbon dioxide by 25% compared to diesel fuel.
The VLCC's will be equipped with SHI's Energy Saving Devices (ESDs), which enhance fuel efficiency by improving the rotational energy efficiency of propellers while operating, and SVESSEL, a smart ship solution, will be applied to the ships as well.
"To preemptively respond to rising demand for cleaner ships in the wake of IMO 2020, SHI has developed a competitive edge in LNG-fueled vessels, adopting LNG fuel tanks and engines in different forms and materials as ME-GI and X-DF since 2012," SHI said
"We see increasing demand for LNG-fueled VLCCs on top of that for S-max and A-max tankers powered by LNG. SHI aims to take more opportunities to come as we have predominated the market with the advancement of technologies," said an official of Samsung Heavy.