Shelf Drilling Buys Jack-up Rig Maersk Completer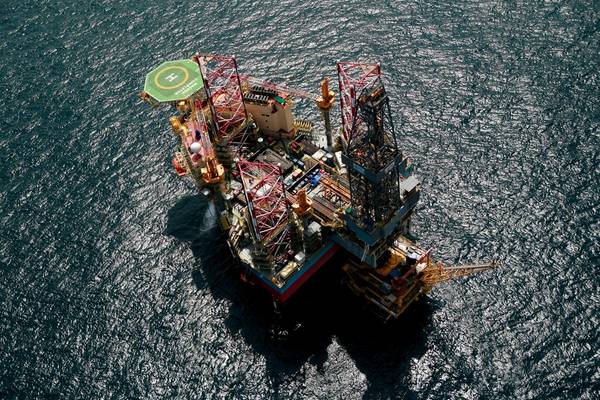 Maersk Drilling said it has agreed to sell the jack-up rig Maersk Completer to a subsidiary of Shelf Drilling for $38 million in cash as the Danish-based offshore drilling contractor seeks to concentrate its efforts on harsh environment activities in the North Sea.
The Baker Pacific Class 375 Cantilever jack-up, delivered in 2007, has been stacked in Singapore since 2017. According to the Maersk Drilling website, the rig's most recent activity was an exploration, workover and development work scope for Brunei Shell Petroleum in Brunei in 2009.
The rig is expected to be delivered to its new owners in January 2020.
"The sale is in line with our decision to concentrate our jack-up activities in the harsh environments in the North Sea, where we have our strengths and a better competitive position," said Jesper Ridder Olsen, CFO of Maersk Drilling. "With limited prospects for our reactivation of Maersk Completer we believe a sale creates the highest value for Maersk Drilling and our shareholders."
After the sale, Maersk Drilling's rig fleet counts 14 jack-up rigs, of which 13 are suited for operation in harsh environments, and eight floaters.
Maersk Drilling said the sale will result in a pre-tax accounting loss of $34 million.