Malaysia Urges Development of Aquaculture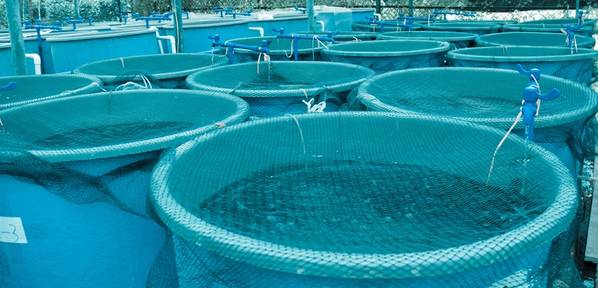 The Malaysian Ministry of Agriculture and Agro-based Industry is encouraging all Malaysian States to carry out aquaculture to boost the production of high-quality fishery produce to meet the rising demand, as well as to create a healthy environment. Deputy Minister Sim Tze Tzin said Penang the State that was top in aquaculture production in Malaysia and the only State that had reached a 50:50 percent ratio in aquaculture and captured fish.
"Moving forward, we need to have more aquaculture activities, the deputy minister stated. "Malaysia is in the capture fisheries sector, but the fish resources are declining at an alarming stage. That is why we need to have conservation, we have to implement certain policies to ensure we are not over-fishing. Eventually, we will have to move on to aquaculture.
"Penang's aquaculture industry is worth MYR 1.67 billion ($399.6 million) a year. The country's total is about MYR 3 billion ($717.8 million). Penang's share is therefore over 50 per cent compared to all the other States. We need to encourage more States to carry out aquaculture," he stated. (Source: Bernama)