Australia Beats 2020 Clean Energy Target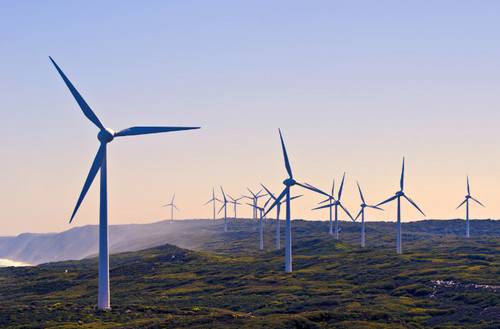 Australia has met its 2020 target for generating electricity from large-scale renewable energy a year ahead of plan, the Australian Clean Energy Regulator said, despite there being a slowdown in investment in wind and solar power.
The target was set in 2001 by a conservative government and reduced in 2015 with bipartisan support, aiming forAustralia to generate 33,000 gigawatt hours (GWh) of electricity from large-scale renewable energy by 2020. The country's current total power generation is about 260,000 GWh.
The Clean Energy Regulator, which estimated in 2016 that to meet the target 6,400 MW of large-scale capacity would need to be built between 2017 and 2019, said the milestone was met last week on August 30 and that it would be exceeded with a further 4,851 MW of capacity that has already been committed and another 1,556 MW likely to go ahead.
"While future investment faces a number of constraints, this is by no means the end of renewable energy investment in Australia, with markets continuing to innovate and adapt to opportunities and challenges," stated Clean Energy Regulator Chairman David Parker.
Reaching the target means that an Australian government scheme that provided subsidies to wind, solar and hydro power projects will now end. A$24 billion ($16 billion) was invested in renewable energy in the past 18 months alone, while wind and solar have gone from the most expensive forms of power in 2001 to the lowest-cost ones at present. (Source: Reuters)