Block Energy Acquires West Rustavi Asset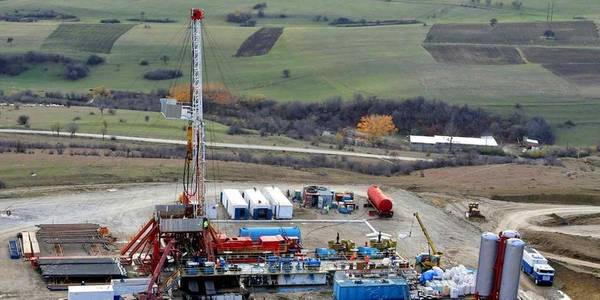 The oil and gas company in Georgia, Block Energy said its working interest in the West Rustavi licence, in Georgia, has increased to 100%.
The increase, from 71.5% and originally from 25%, follows an agreement made with Georgian Oil & Gas Ltd in late February.
With immediate effect, Block will benefit from a 100% economic interest in the contractor's share of oil revenue and have greater control over the development plan to realize West Rustavi's full potential.
Block is implementing a fully-funded back-to-back drilling program designed to ramp up oil production at the Field and test its historic gas discoveries.
West Rustavi has an estimated 0.9 MMbbls 2P oil reserves, 38 MMbbls of gross unrisked 2C contingent resources of oil in the Middle, Upper and Lower Eocene and 608 BCF of legacy gross unrisked 2C contingent resources of gas in the Eocene and Cretaceous.
In accordance with the Agreement, Block has paid US$250,000 in cash and issued 3,326,268 ordinary shares of 0.0025p as settlement of the US$500,000 due to GOG as total and final consideration of US$750,000 for the increase to 100%.