DTEK to Develop the Zinkivska Block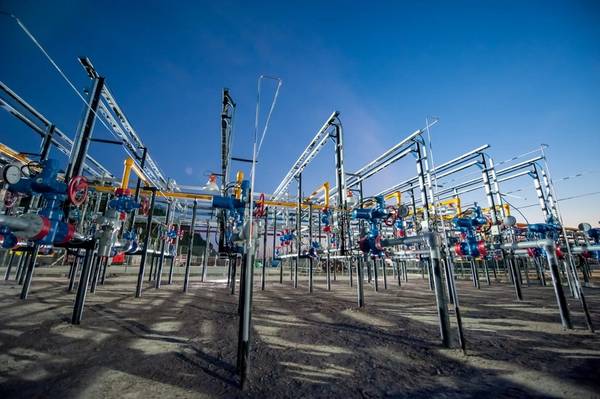 DTEK Oil&Gas and its subsidiaries have been selected as winners in a competition for the largest Product Sharing Agreement (PSA) in Ukrainian history. Subsequent to signing the PSA, the company will invest over $37 million into the development of Zinkivska block.
DTEK Oil&Gas plans to reanalyze previously attained data from dynamic gas studies, 3D wide-azimuth seismic studies as well as drill three prospecting wells. The aim is start production within two years of the start of the project.
The PSA competition, which included nine oil and gas blocks with a total area of 11,400 sq km, generated huge interest in the market, attracting 23 proposals from 14 different production companies.
DTEK Oil&Gas CEO Igor Schurovsa, said, "During five years DTEK Oil&Gas invested over $400 million into Ukrainian gas production, that is a large contribution to the industry development. Conducting such a large PSA competition is a next important step to improve investment climate of Ukraine, since cooperation in PSA format will open new opportunities to increase investments, grow production and strengthen energy independence of our country."