Schlumberger Taps Google as Preferred Cloud Provider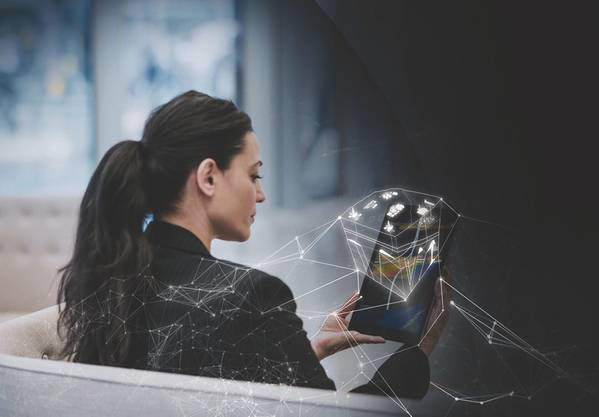 Services company Schlumberger said on Monday it has renewed and expanded its agreement with Google Cloud to develop cloud-native exploration and production (E&P) applications to help its customers derive actionable insights from data and harness the power of Google's cloud infrastructure and artificial intelligence (AI) capabilities.
Schlumberger has deployed its oil and gas petrotechnical software suite, including WesternGeco Omega geophysical data processing platform and Software Integrated Solutions DELFI cognitive E&P environment on Google Cloud Platform (GCP) to perform seismic processing, interpretation and subsurface modeling. Built on GCP, the DELFI data ecosystem enables secure cross-discipline collaboration and powers the environment's domain workflows such as seismic and wellbore processing and interpretation.
"Our strategic collaboration with Google Cloud enables Schlumberger and our customers to take advantage of the latest digital technologies to unlock the value in all data for making critical business decisions," said Hinda Gharbi, Executive Vice President, Schlumberger Reservoir & Infrastructure. "Using GCP, Schlumberger is launching several cloud-native applications for its customers, including global exploration screening, seismic processing, field development planning, and production optimization workflows, all available in the DELFI environment."
"To succeed in the oil and gas industry, companies must truly embrace digital transformation," said Robert Enslin, President of Global Customer Operations, Google Cloud. "Through this collaboration, we are combining Schlumberger's petrotechnical domain knowledge and expertise in high-performance computing, and 3-D data visualization with Google Cloud's proven experience in data analytics, AI and infrastructure. Together, we will provide E&P customers with the insights, efficiencies and technologies they need to drive innovation."