NOIA Applauds Confirmation of Interior Secretary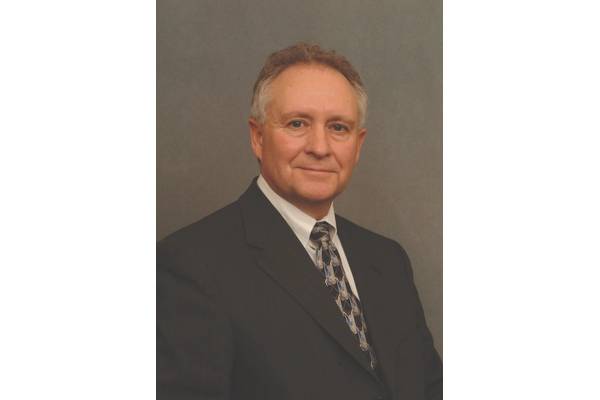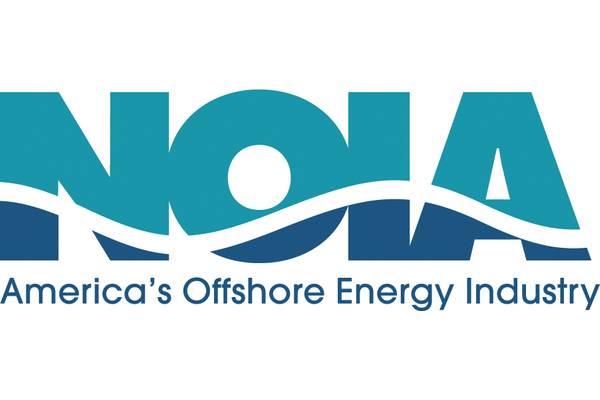 National Ocean Industries Association President Randall Luthi has issued the following statement on the Senate confirmation of David Bernhardt as Secretary of the Interior:
"I congratulate David Bernhardt on his confirmation as Secretary of the Department of the Interior. Highlighted through his bipartisan confirmation, his unparalleled depth of experience at the Department and knowledge of energy and conservation policies will serve our nation's public lands and resources well. It is no surprise to see this bipartisan vote of confidence in Secretary Bernhardt's ability to lead Interior. "NOIA looks forward to working with the Department of the Interior and we encourage timely decisions on important pending offshore policies, including: the final Well Control Rule, Atlantic seismic permits, an expanded National Offshore oil and gas Leasing Program, and a reliable and consistent schedule of future offshore wind lease sales.
"NOIA thanks Senate Majority Leader Mitch McConnell (R-KY) and the Senate Energy & Natural Resources leadership, both Committee Chairwoman Lisa Murkowski (R-AK) and Ranking Member Joe Manchin, (D-WV), for their leadership in ensuring that this confirmation was considered in a timely manner."