Petrobras to Bid in Israeli Gas Tender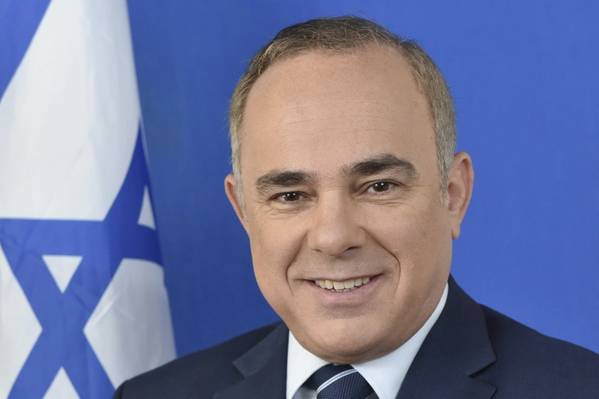 Israel's energy minister said on Sunday that Brazilian state-run oil firm Petrobras will take part in a tender to explore for oil and gas off Israel's shore, Reuters reports.
"It was agreed that Petrobras ... will take part in a process of oil and gas exploration in Israel," Energy Minister Yuval Steinitz told Army Radio as Brazilian President Jair Bolsonaro began a visit to Israel.
A previous auction elicited bids from only two groups of companies, but prospects in the waters offshore Israel have become potentially more lucrative following a number of large gas discoveries offshore Israel and in nearby eastern Mediterranean in the last decade.
Israel will tender 19 new offshore blocks, and the energy ministry said it expects more oil and gas companies to compete this time as conditions have improved.
ExxonMobil is reportedly considering bidding in the auction.