Indonesia's Oil Output Rises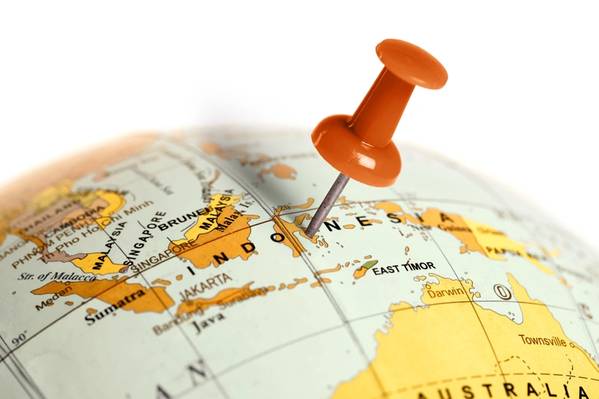 The Indonesian unit of Chevron Corp produced 209,400 barrels of oil per day (bpd) from the Rokan block in 2018, down from 223,000 bpd a year earlier, Dwi Soetjipto, chairman of upstream oil and gas regulator SKK Migas said.
Exxon Mobil produced 209,300 bpd of crude oil from the Cepu block in 2018, compared to 203,000 bpd in 2017, Soetjipto said.
BP Berau, a unit of BP Plc, which operates the Tanggu LNG plant produced 1,076 million standard cubic feet per day (mmscfd) of natural gas, versus 965 mmscfd in 2017.
Pertamina Hulu Mahakam's gas lifting last year was 832 mmscfd, down from 1,286 mmscfd in 2017.
ConocoPhillips' Corridor Block production rose to 840 mmscfd of gas in 2018.
SKK Migas said Indonesia targets $14.79 billion in upstream oil and gas investment this year.
(Reporting by Wilda Asmarini and Bernadette Christina Munthe; Writing by Fransiska Nangoy; Editing by Susan Fenton)